Protective Coating and Wear Resistant Linings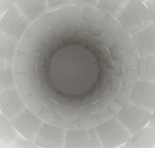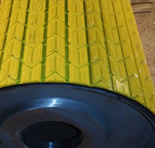 Total Wear Solutions Australia are able to increase the life span of equipment, reduce downtime and avoid unnecessary costly repairs by applying wear resistant materials such as rubber linings, ceramic tiles, and associated protective coatings.
With a 'one stop shop' including:
360m² Rubber Lining Workshop
150m² Fabrication Workshop (including plasma cutter with up to 50mm cutting capability)
Dedicated Blast and Paint Shed
Tiling Shed
Mobile Blast and Paint Equipment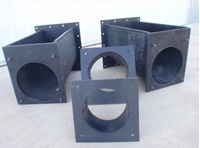 Total Wear Solutions Australia can conduct services both in the workshop environment, or on site.
Highly trained staff complete rubber lining to British and European standards. Abrasive blasting is conducted in accordance with AS1627:4 , with test equipment available for customer QA requirements. With many of our jobs involving working in confined spaces, Total Wear Solutions Australia have qualified confined space sentries to accompany our staff to each job.